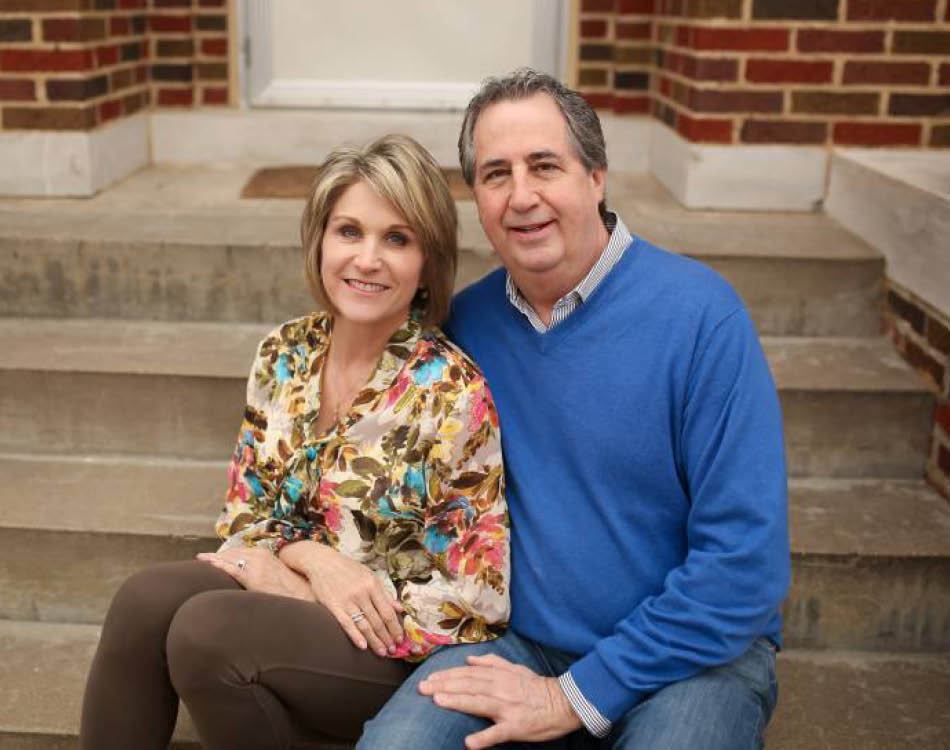 GET TO KNOW ME...
Barb has been a resident of Hays for 32 years.
She is currently the Ellis County Commissioner for the 2nd District and is the first woman to serve in the position of Commissioner in the history of Ellis County. She is in her second 4-year term and currently running for State Representative for the 111th District.
As Ellis County Commissioner she serves on the Northwest Community Corrections Board, Northwest Juvenile Community Corrections Board and as the Rural Representative for the Kansas Association of Counties. She also served on the Ellis County Economic Development Board.
Barb previously served 8 years as a Hays City Commissioner from April 2005 to December 2012, which included serving in the position of Mayor of the City of Hays from April 2008 to April 2009 and again from October 2010 to April 2012. She represented the city on the Hays Public Library Board while she served as Mayor.
Barb is married to Thomas Wasinger and they have four children and one grandchild: Matt (wife  Wasinger family. Victoria), Drew, Anne Marie Hager (husband Garrett and son Gentry) and Mark. They own Ellis County Abstract & Title, LLC in Hays as well as W.T.C. Enterprises, LC. She is an active member of St. Joseph Church and currently serves as a member of the Kansas University Midwest Cancer Alliance.
Barb is a graduate of St. Catherine University in St. Paul, Minnesota and holds a Bachelor of Liberal Arts Degree with a concentration in Journalism and Theology. She is an alumna of Leadership Hays and the Leadership Kansas Class of 2012 and formerly served as a founding Board Member of the Hays Community Theater, Inc.