BARB Wasinger
Proud to serve the 111th District
HCR 5014
LEARN MORE
RECENT NEWS
KEEP UP WITH BARB AND HER EFFORTS IN THE LEGISLATURE
READ MORE
BARB'S NEWSLETTER
COMING SOON
READ MORE
BARB Wasinger
Proud to serve the 111th District
A Note from Barb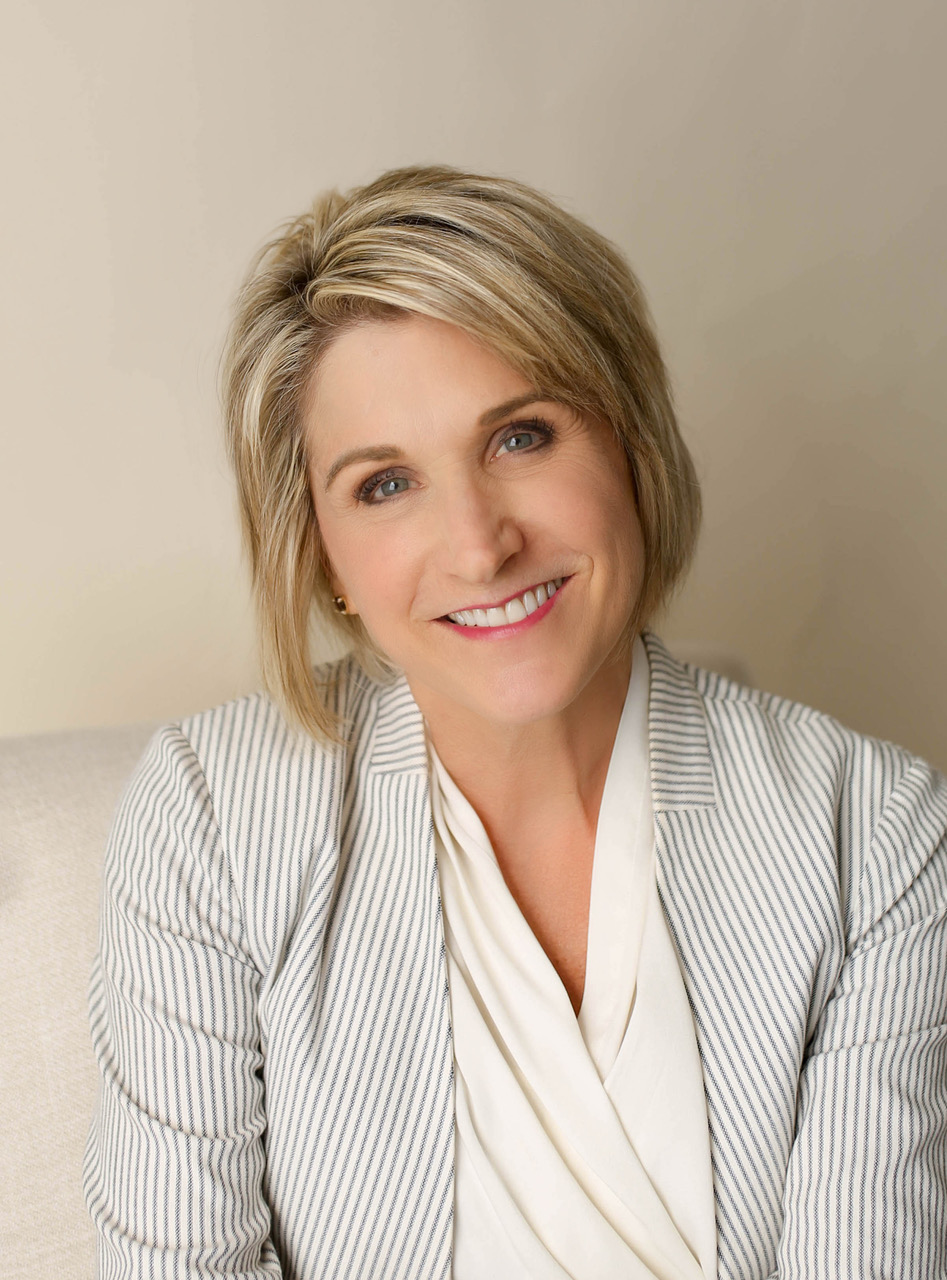 GETTING THINGS DONE FOR ELLIS COUNTY!
My first term in office is one for the history books.  No one could have ever imagined how this session would end.  COVID-19 will forever change our country and our state.
I am asking you for your support for my bid for re-election as the State Representative for the 111th District in Kansas.
My first year in office I worked to bring awareness for the Northwest Corridor project in Ellis County.  This was very important to the residents of the 111th District because it brought state and federal eyes and ears to see how dangerous the Corridor really was and how the lack of safety jeopardized the very businesses that are located on it.
It started less than two months after I was sworn into office when I coordinated a visit with Legislative aides from Senators Moran and Roberts offices,  Congressman Roger Marshall, Kansas Secretary of Commerce David Toland, Kansas Assistant Secretary of Transportation Lindsay Douglas, Kansas Senator Rick Billinger (40th District), State Representative Ken Rahjes (District 110), Ellis County Commissioners and City of Hays Commissioners all joining to see the need for funding to get this passage way updated and completed.  Representatives from Hess Services and Midwest Energy located on the Northwest Corridor attended and gave tours of their facilities.
The end result was funding of $1,000,000 from the State of Kansas and $6,500,000 from a BUILD grant from the federal government.  There is nothing more gratifying to be able to get things done for my constituents in Ellis County.
How does one top that first year?  By standing up for Kansans in matters of tax, life and continually working for Kansas businesses – big and small.   I worked to protect human life, supported our farmers, small businesses and citizens by working to reduce regulations.
So proud to represent you in Topeka.  So much more to do and I will always work for all of you.
– Barb