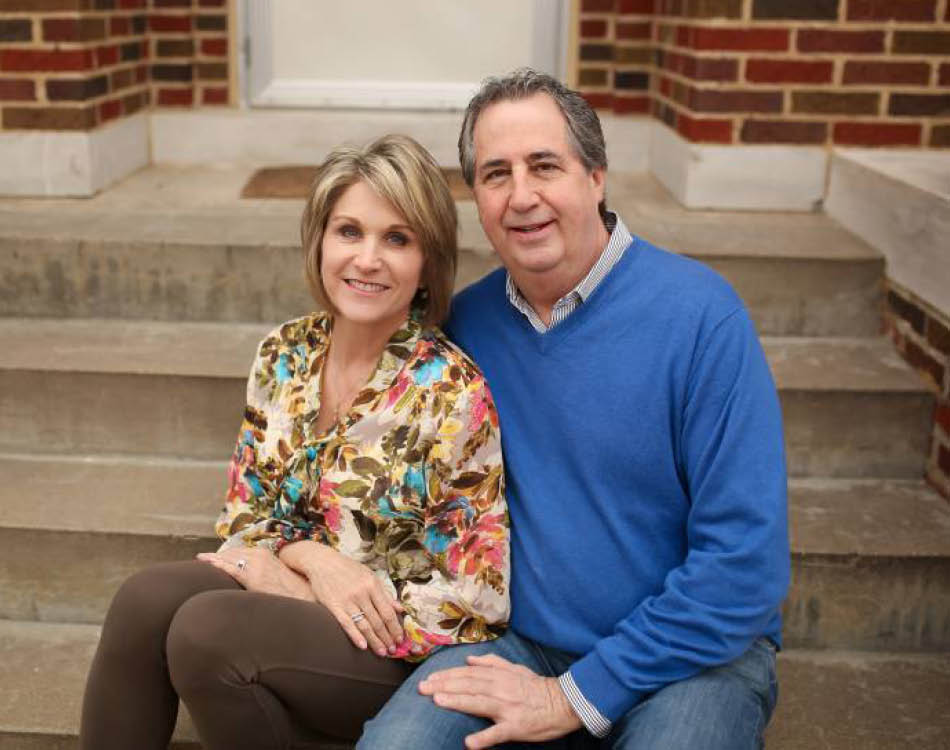 A lifetime of commitment and service to Family, Hays and Ellis County
Barb and her husband Tom have called Hays home for 34 years. Together, they own Ellis County Abstract and Title, LLC in Hays, as well as W.T.C. Enterprises, LC, a property management firm. They raised four children in Hays: Matt (wife Victoria), graduate of Hays High School, 2001; Drew (wife Melissa), graduate of Hays H.S., 2003, Anne Marie Hager (husband Garrett and son Gentry), Hays H.S., 2005, and Mark, Thomas More Marian-Prep, 2010.
A dedicated mother and proud grandmother, Barb has always put an emphasis on community service. She served eight years as a Hays City Commissioner from April 2005 to December 2012, which included two and a half years as the Mayor of the City of Hays. In 2012, Barb was elected as the first woman to serve as an Ellis County Commissioner, representing the 2nd District. She was elected to two terms on the Commission serving until November 2018, when she was elected to the Kansas House of Representatives for the 111th District, defeating a nine-term incumbent.
Barb's community service extends beyond elected office. She represented the city on the Hays Public Library Board while serving as mayor, and served as a founding Board Member for the Hays Community Theater, Inc. She is an alumna of Leadership Hays in 2000, and the Leadership Kansas Class of 2012. She serves as a member of the Kansas University Midwest Cancer Alliance. Bob and Tom are active members at St. Joseph Catholic Church in Hays where she is a Lector and Extraordinary Minister of Holy Communion, and her sons were alter servers. She holds a Bachelor of Liberal Arts Degree with a concentration in Journalism and Theology from St. Catherine University in St. Paul, Minnesota.
As State Representative, Barb currently serves on the committees for Higher Education Budget, Joint Committee on Administrative Rules and Regulations, Financial Institutions and Pensions, and Taxation.
Barb's office in the State Capitol is located at 167W.